Travel and Hotel Bookings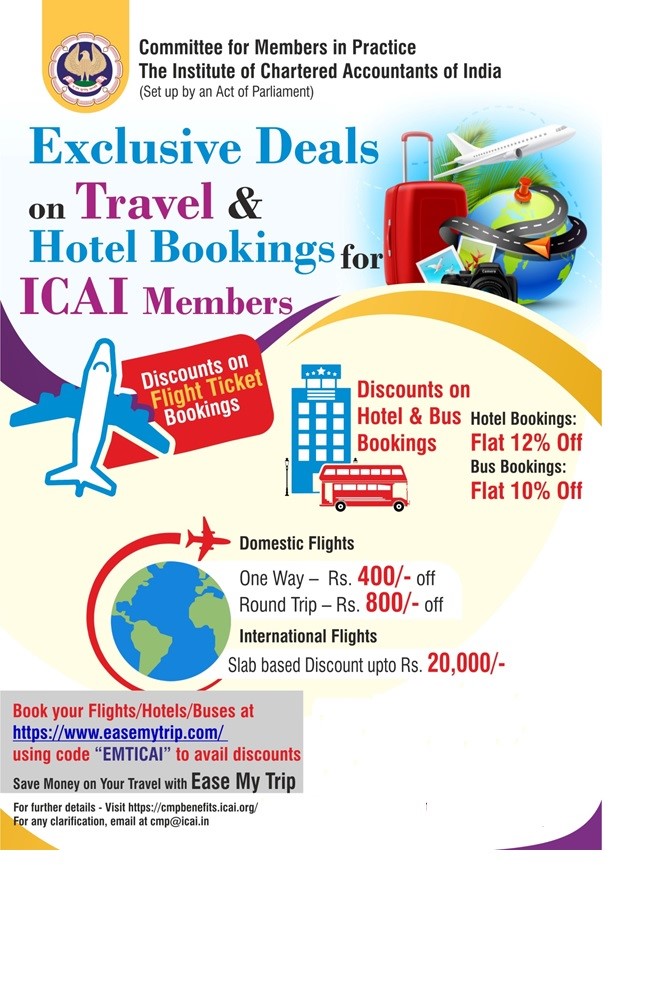 Features
On boarding clients – You can on board all your clients by uploading single XML file
Updated according to Government schema – The platform has been updated with the option to provide full salary break up details according to the Government schema.
Automatic import of Form 26AS – The software is built for efficiency. To lessen workload for you, it automatically imports all data from Form 26AS.
Automatic capital gains calculation – You need not manually calculate capital gains for every client. Once you upload the software identifies under which ITR every client should be filed and automatically calculates capital gains.
Multiple users under one login – More than one user can use the software simultaneously at any given point of time.
TaxCloud software uses bank grade security – 128-bit SSL.