Motor Vehicle Insurance for Members of ICAI
A MOU with New India Assurance Co. Ltd for Motor Vehicle Insurance arranged by the Committee. The Motor Vehicle Insurance is basically designed for the members but also has been extended to the employees of ICAI. 
1. Discount on Motor OD Premium up to 85% for Private Car & Two Wheeler upto the vehicle age of 10 years and 75% for vehicles between the vehicle age of 10 to 15 years.
2. 30% Discount on following Add on of Private Cars:
a. Road Tax Cover
b. Return to Invoice Cover
c. No Claim Bonus Protection Cover
d. Engine Protect Cover
e. Additional Towing Charges Cover
3. Other add on covers available are:
a. Nil Depreciation Cover
b. Consumable Items Cover
c. High Value PA Cover
d. Personal belongings Cover
4. This facility is extended to family members of CA i.e Parents, Spouse and Children and for the vehicles registered in the name of the firm in which CA is a partner.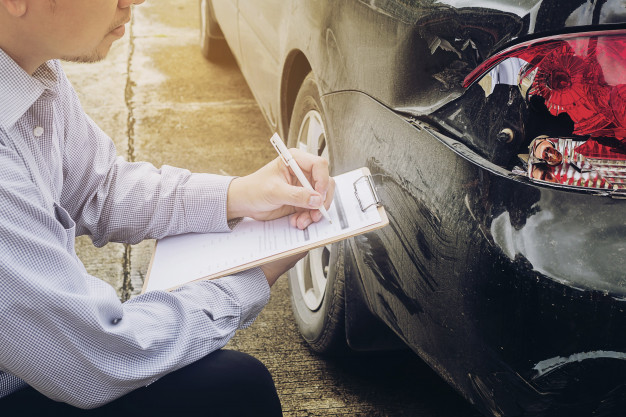 Contact details:
Committee For Members In Practice (CMP)
The Institute Of Chartered Accountants Of India ICAI Bhawan, IP Marg, New Delhi-110002
Mr. Satyanarayan S Vulluri, NIA
Contact no. 9967239987
Email id :  vs.swamy@newindia.co.in
Ms. Neha Meshram, NIA
Contact no.7776827970