The Committee arranged in the form of specially designed Group Term Insurance through the LIC for Members of ICAI. The Term Insurance policy will cover death due to any reason. 
Note: The processing of Insurance and Issuance of Master Policy takes substantial time.  Members are requested to wait for the same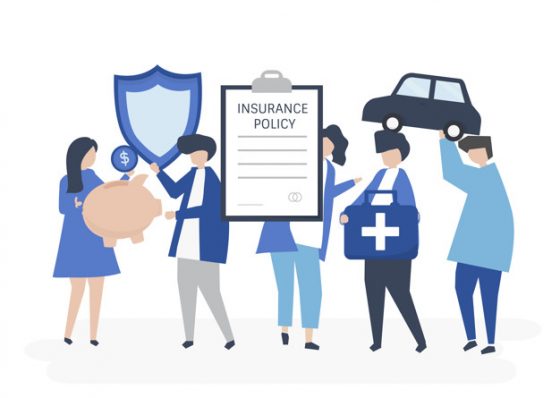 The salient features of the scheme:
Competitive rate of premium for Insurance.
Payment of Premium for a year for getting the Life Insurance coverage.
Rate of premium is varying to the mentioned age group.
Members aged between 21 years to 64 years are eligible to join the Scheme.
Spouse aged between 18 years to 64 years may join the scheme.
No Health or Medical Underwriting is required at joining of the scheme.
Life Insurance Coverage of Rs. 10 Lacs for member of ICAI.
Life Insurance Coverage of Rs. 5 Lacs for spouse.
Settlement of claims through ICAI.
Scheme is renewable on option after 1 year on completion of due period.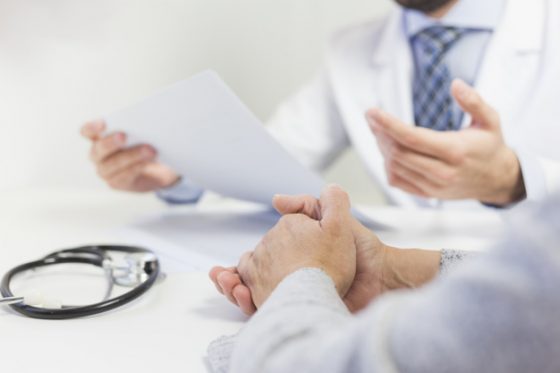 Special conditions:
Scheme is administered by P & GS, Delhi Division of LIC.
The period of 1 year of coverage starts from the date of insurance coverage given to member.
Entry to the Scheme is valid duly on confirmation by LIC/ICAI.
The decision of LIC will be final in all cases of Insurance Coverage and ICAI will not bear any responsibility for the same.
Any clarification with regards to the scheme may be had from LIC;